Looking for that Cyberspace SHARE access for Free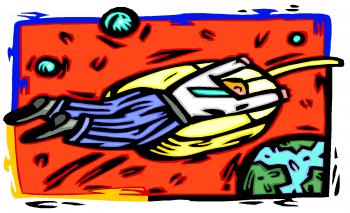 As a techy salesperson, I love the concept of the i-Cloud access storage of documents and other digital material stored in cyberspace accessible from ALL your electronic devices and NOT stored on one particular computer/device.
Before, if you needed to have access to files from one laptop or one computer or electronic device, you would have to email it to yourself to have it available on another electronic device.
NOW with GOOGLE DRIVE, which is FREE with a g-mail account, you can download the google drive onto ALL your devices and it works as a cyberspace SHARE FOLDER to store documents you need access to from several computers/devices. It shows up as an icon on your computer and whatever you put in there is accessible on any computer device you do the google drive download icon on. Also, when you edit the document, the MOST CURRENT version is also updated/edited on all the devices!
It also allows you to SHARE files with others, you select who you want to share the file with. So, for example, if you have a signed sales contract, you can SHARE with the lender, the buyers, the listing agent, etc... all by selecting thier email address.
Embrace technology! Its only going to make our jobs/lives easier!